Busy Rehearsing!
February 21st, 2013 | Posted by in
Uncategorized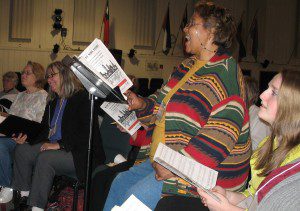 With 40 members enrolling this spring, we have a full house for a busy season!  We'll be singing songs of and about New York City, including Broadway favorites.  This is such a fun concert!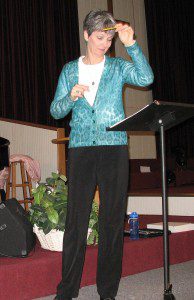 You can follow any responses to this entry through the RSS 2.0 Both comments and pings are currently closed.